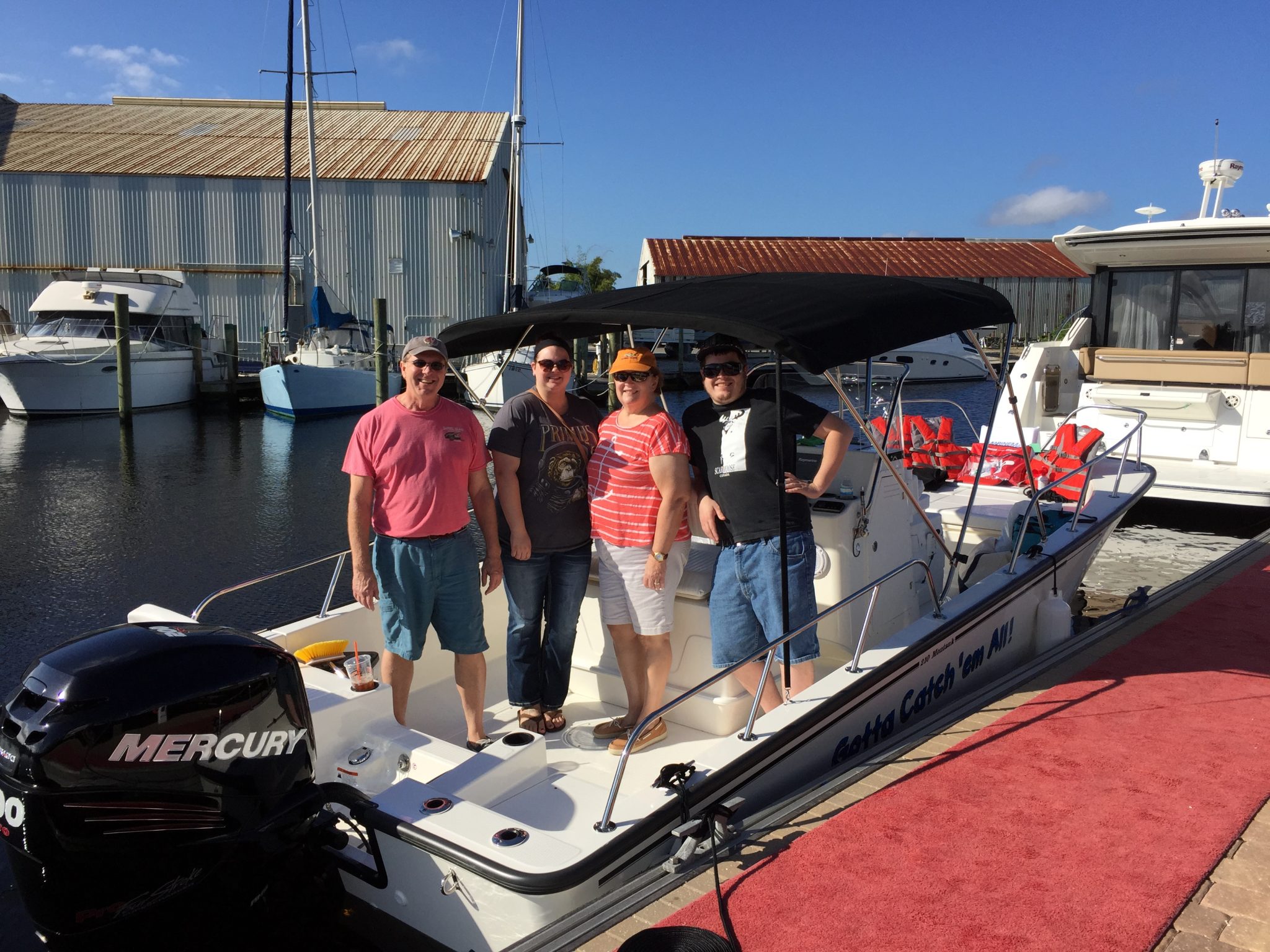 Paradise Boat Rentals is under new ownership and management effective November 1, 2017. Father & Son owners Mike and Eric Dixon have a combined service industry experience of over 40 years bring a fresh level of integrity, a deep understanding of the importance of repeat customers and a new approach to the business including:
Acquisition of 9 new boats.
Old boats have been removed from the fleet. Three legacy boats remain for novice boaters but they all have new engines.
Emphasis on the customer experience focused approach has been instituted to ensure a safe, enjoyable, trouble-free boating experience.
Simplified the boat categories for easier understanding and to be sure boaters understand what they are booking.
Completely remodeled the interior of the business location.
With our own private marina, we are unique and allowing for the upmost in our new customer experience-driven approach.
Mike started boating at an early age with the purchase of a canoe which he still has today. After starting a family with wife Debbie and 2 active boys (Eric & Scott), he began renting power boats while on vacation in Maine, Delaware, Bermuda & Florida. Some of our most memorable vacation experiences involved rental boats in the ocean and bays. Both sons earned the rank of Eagle in the Boy Scout which often involved boating. Scott has his own career in Chicago while Mike & Eric got into the boat rental business in Florida. Eric's fiancée, LiErin, is part of the full-time crew rounding out our family owned and operated business.
We invite you to start some vacation boating memories with your family by including our family-owned business in your plans.